CONTAINER HOUSES AND MODULAR BUILDINGS
ALGA UAB manufactures standard (external dimensions 6040x2425x2590 mm) and non-standard good-quality container houses for various purposes, with walls and roof made of sandwich panels with polyurethane fill or corrugated metal sheet with insulation material. The frame of the container shall be made of cold-rolled 4 mm steel folded profiles, primed, painted with special epoxy, environmentally resistant paint (corrosion protection for at least 5 years). All structures of the container are welded. Lifting by crane behind the four upper lifting boxes.
The houses can be interlocked and interconnected. Container houses are designed for permanent human occupation or presence in all meteorological conditions. Inside the container, ventilation, heating and electrical equipment can be installed in accordance with all requirements and hygiene standards.
The buildings are made up of individual segments – modules – that are interconnected to form a single building. The rooms are designed and manufactured according to the customer's requirements.
Quickly and easily assembled on site.
Purposes of modular houses

Telecommunication containers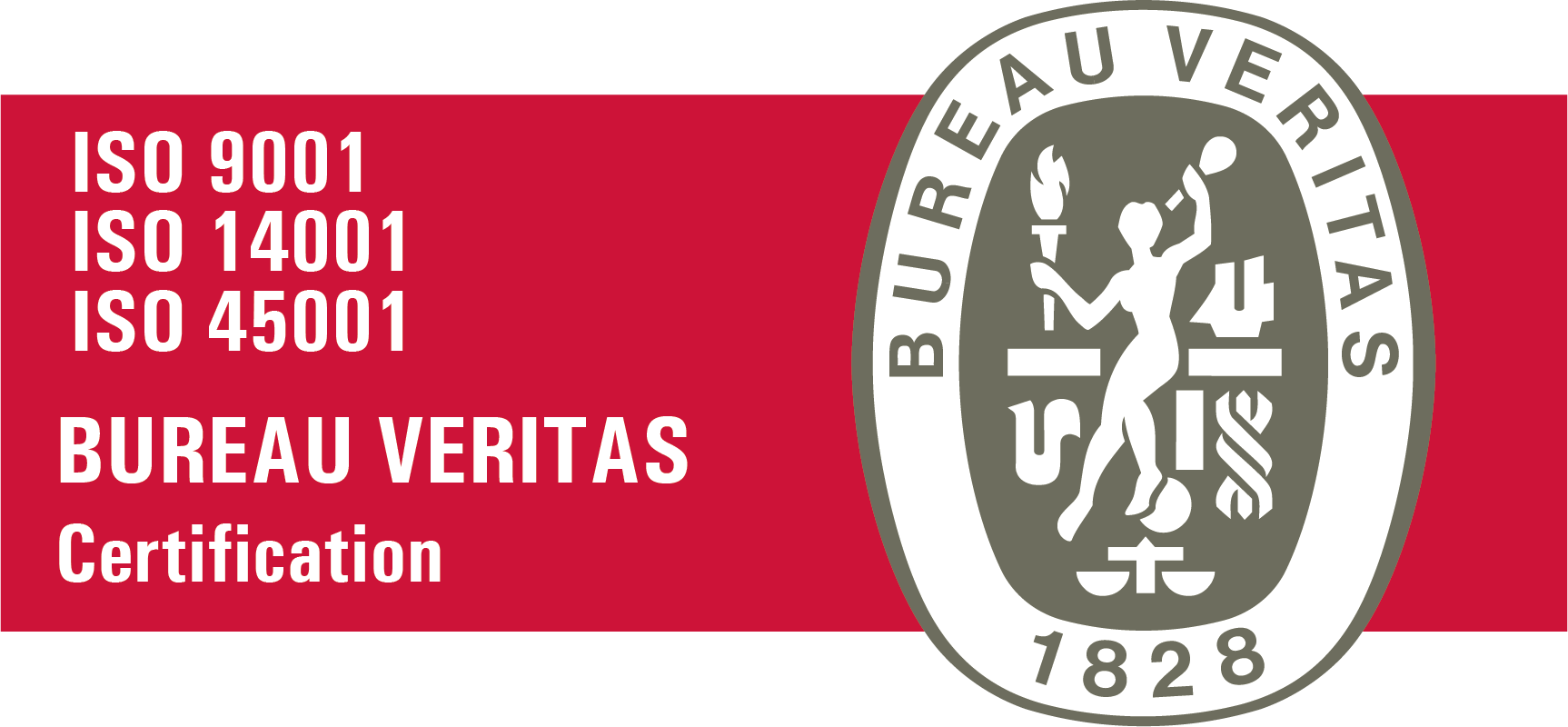 UAB koncernas "Alga" © 2023