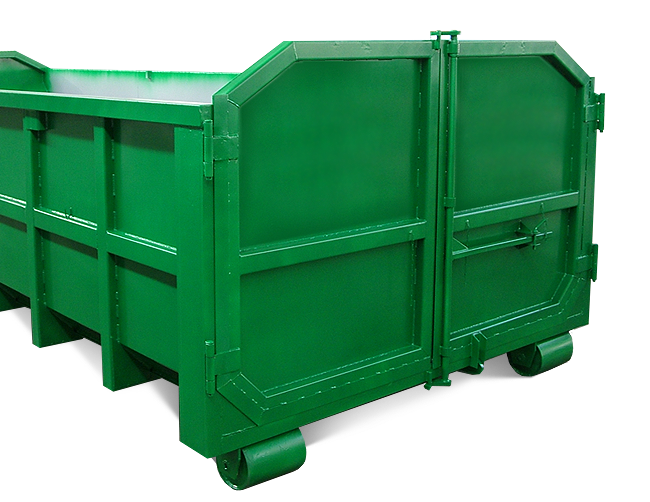 STEEL PRODUCTS AND VARIOUS CONTAINERS
Includes open/closed waste containers with a capacity of 30 m3;
Open/closed loadable waste containers of various capacities;
Retractable container for biofuels;
Other products.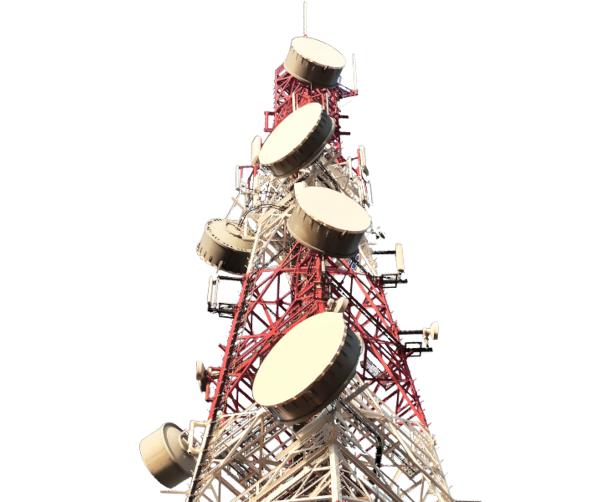 Steel towers;
Monopole towers;
Self-supporting mobile masts;
Radar equipment towers;
Surveillance towers.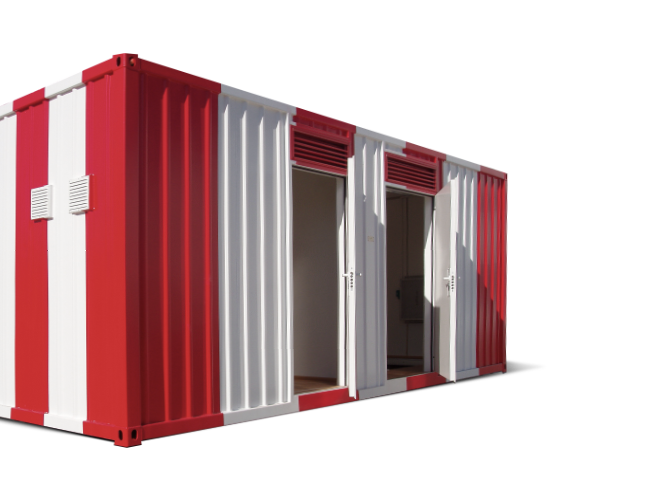 CONTAINER HOUSES AND MODULAR BUILDINGS
Buildings are made of individual segments – modules – that are connected together to form a single building. The rooms are designed and manufactured according to the customer's requirements. Quickly and easily assembled on site.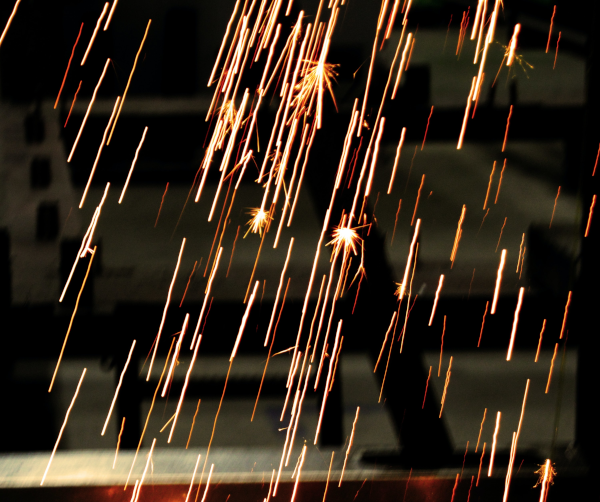 Automatic ambrosial cleaning;
Manual ambrosial cleaning;
Steel folding;
Welding;
Painting;
Cutting of steel profiles, shearing of steel sheets.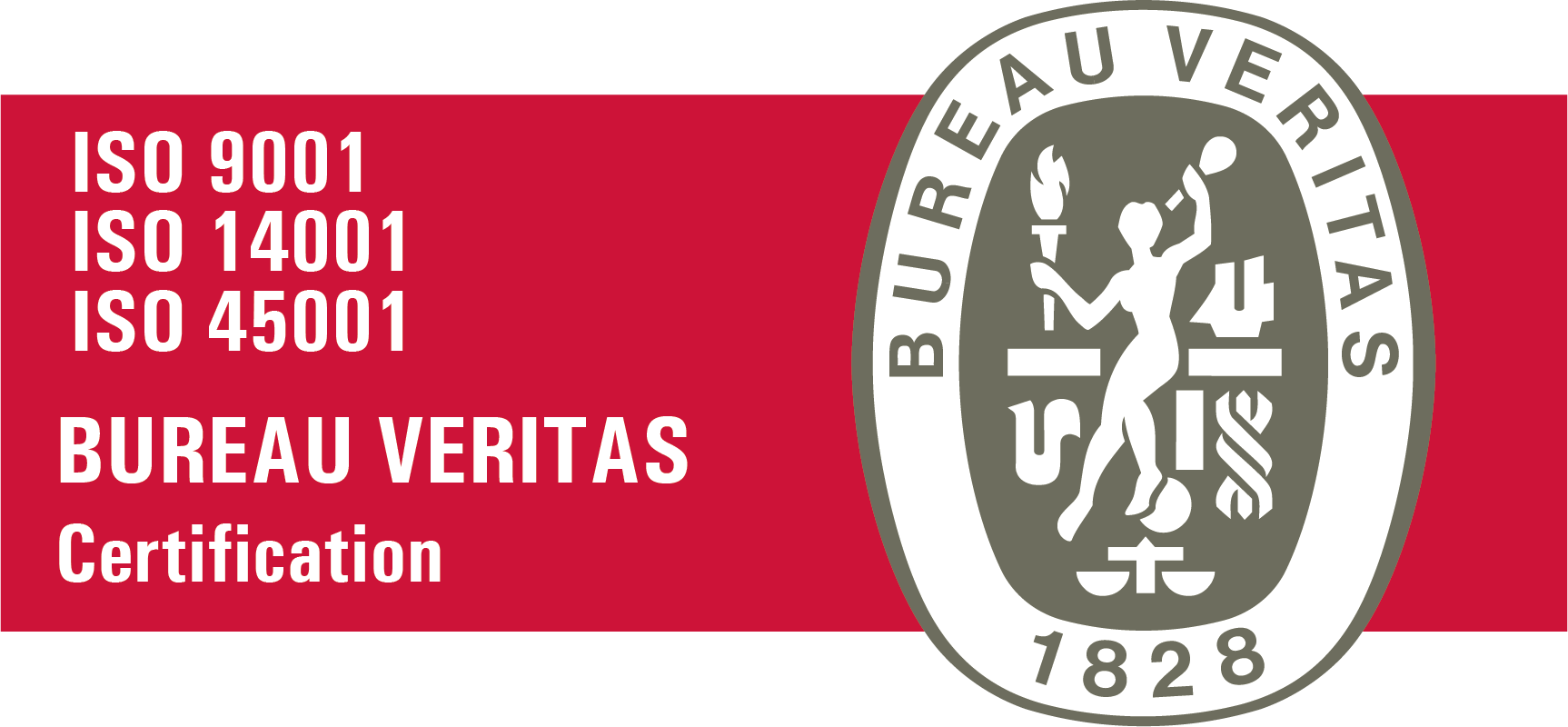 UAB koncernas "Alga" © 2023