COMPANIES UNITED BY THE ALGA GROUP
years with the Alga group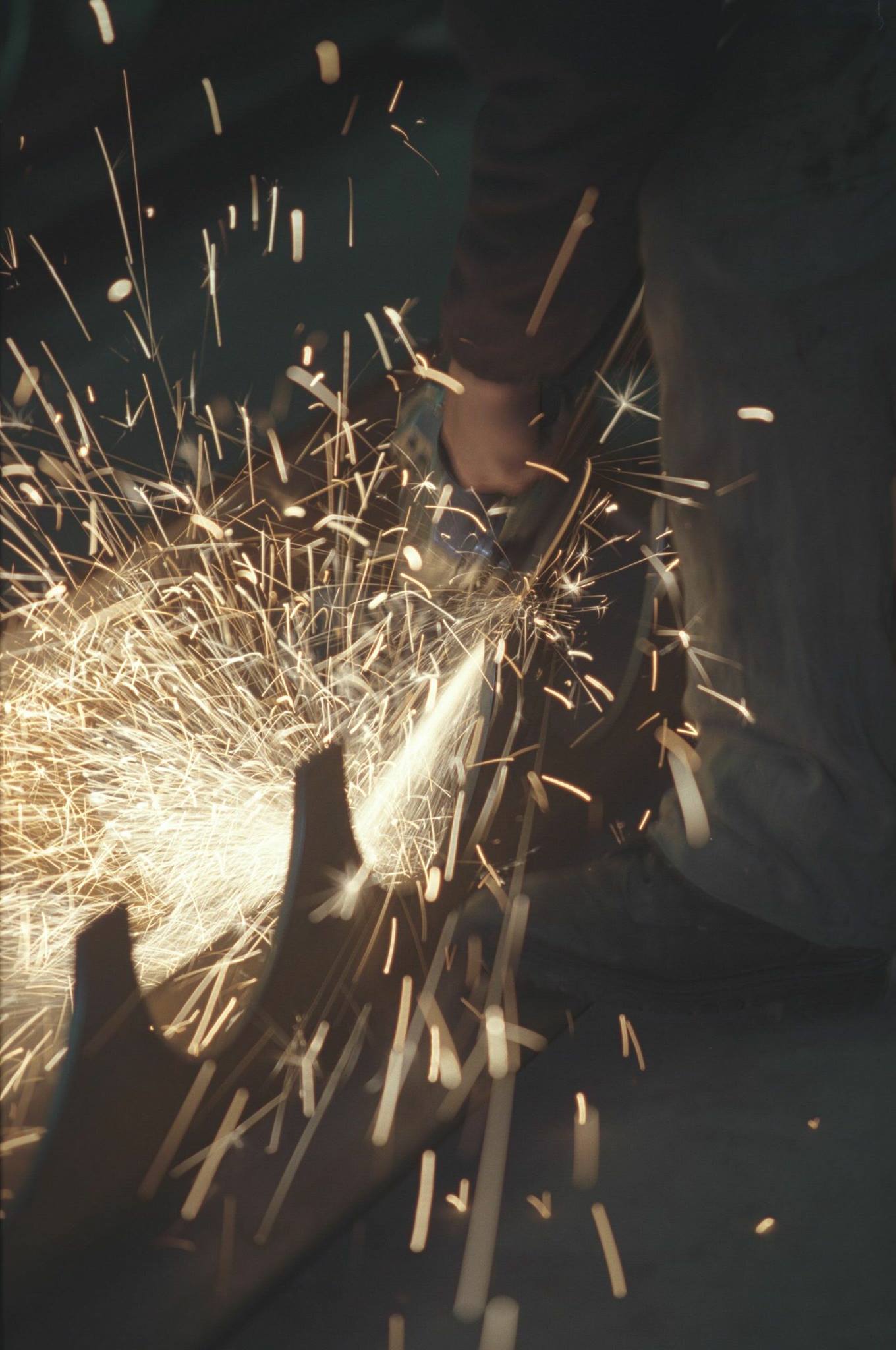 Our main activity is the design, construction, installation, maintenance and manufacture of various towers, masts, containers and steel structures in accordance with LST EN 1090-1 with CE marking (Inspecta Production Control Certificate). High product quality, many years of experience, the use of modern production equipment and the trust of our customers are the hallmarks of our company. Over the last few years our company has exported its products to Latvia, Germany, Norway and Sweden.
UAB koncernas "ALGA" is certified according to the international welding standards LST EN ISO 3834 and 5817. This enables us to manufacture and supply our products in all European Union countries.
UAB koncernas ALGA has an integrated management system for quality (ISO 9001), environmental protection (ISO 14001) and occupational health and safety (ISO 45001).
At present, UAB koncernas ALGA is one of the largest companies in the Marijampolė region, with qualified staff, a wide range of products, and many years of practical work experience and participation in various projects.
ALGA UAB uses renewable energy resources, such as the energy generated by the solar power plant, to meet the needs of the company and thus contributes to the creation of a sustainable environment.
On 12 December 1990, UAB koncernas ALGA is established. In 1995, AB concern 'ALGA' was established and registered in Marijampolė, which in 2002 became UAB concern 'ALGA'. The concern is located in the south-west of Lithuania – in Marijampolė, but offers its products and services throughout the Baltic region and other European countries.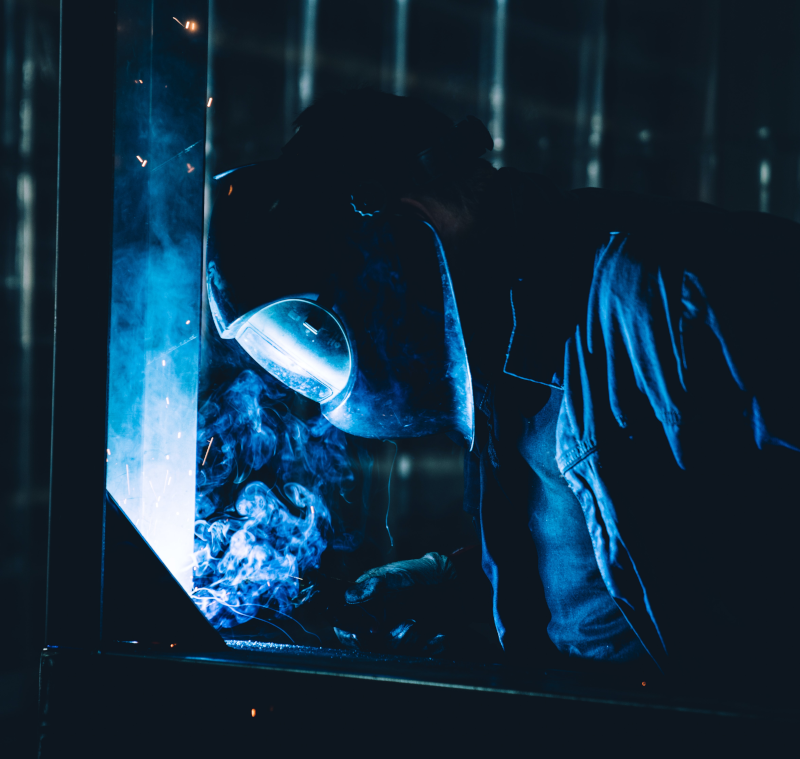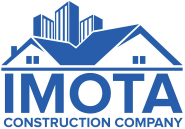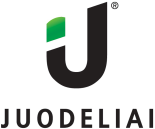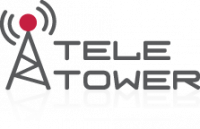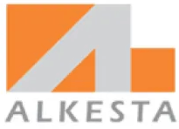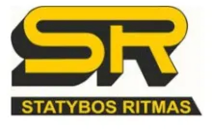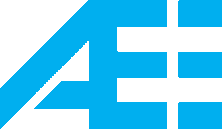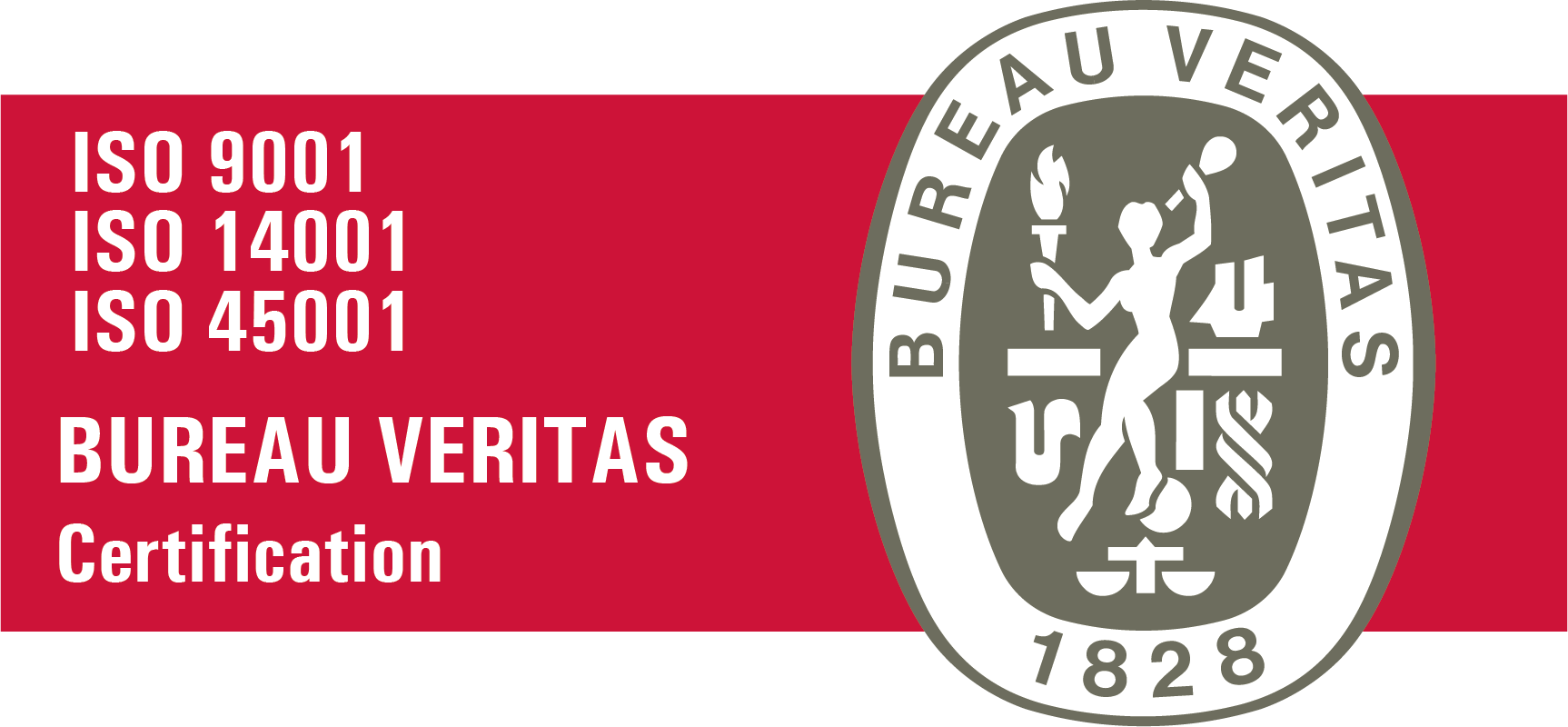 UAB koncernas "Alga" © 2023