METALWORKING AND OTHER SERVICES
Automatic abrasive cleaning
Continuous automatic conveyor blast abrasive blasting of the surface. The conveyor abrasive blasting machine has a total length of 32 m, a working width of 2.5 m and a working height of 0.5 m. The surface preparation degree is up to Sa 3. The working possibilities of the automatic abrasive blasting machine are: steel sheet thickness from 3 mm, various steel structures, profile dimensions up to 14000x2500x500 mm, weight up to 3500 kg, abrasive blasting speed 3 m/min.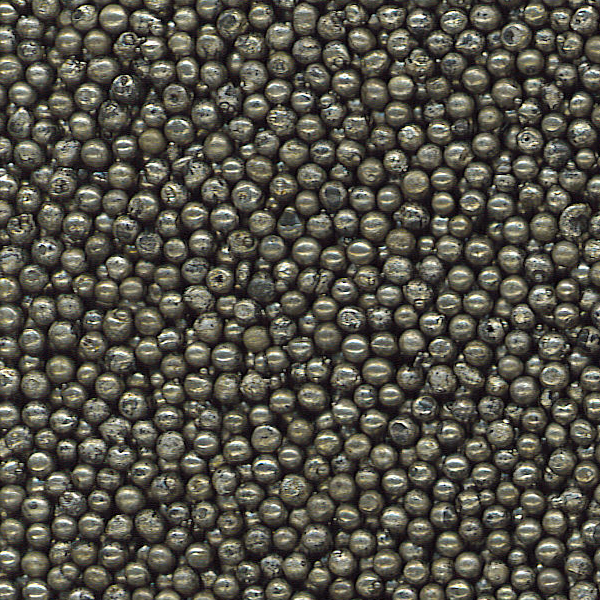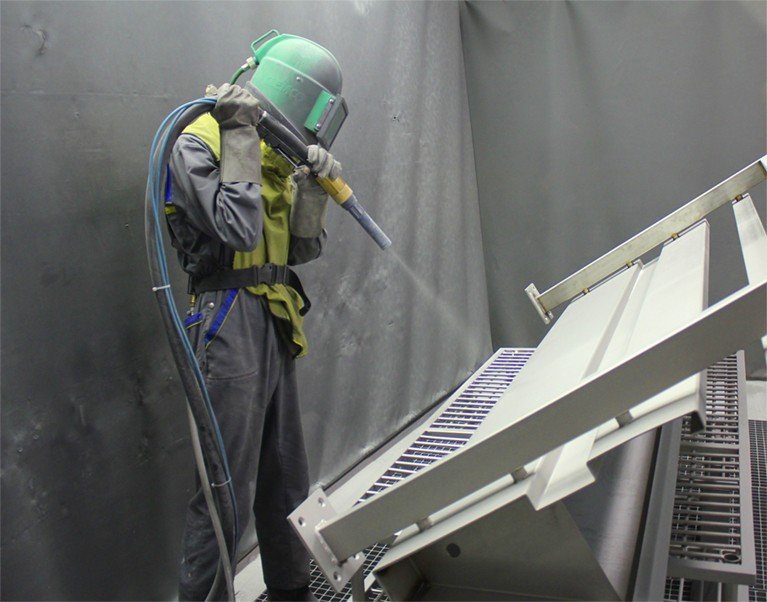 Abrasive blast cleaning of various steel profiles and structures up to 14000x3000x3200 mm and up to 6000 kg with a hand-held shot blasting machine in an AIRBLAST chamber12x6m, up to cleanliness class Sa2.5 according to LST EN ISO 8501-1.
Plasma cutting capabilities:
Cutting of ferrous metal from 1 mm up to 30 mm with sheet piercing, without piercing up to 60 mm thickness.
Stainless steel cutting from 1 mm. to 25 mm. with sheet piercing, without piercing 50 mm. thickness.
Gas cutting up to 150 mm. thick black sheet. Sheet dimensions up to 6000 x 2000 mm.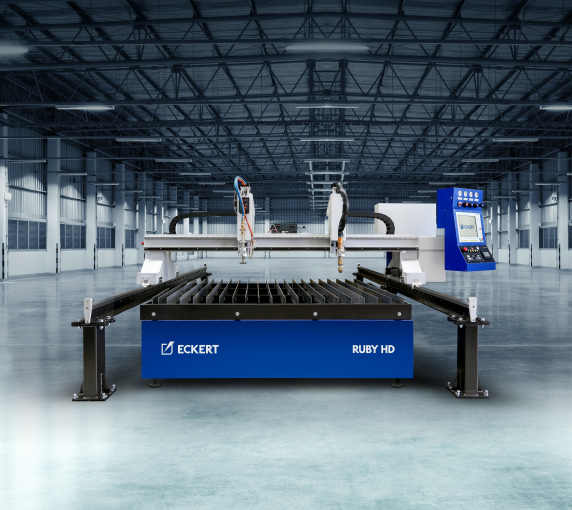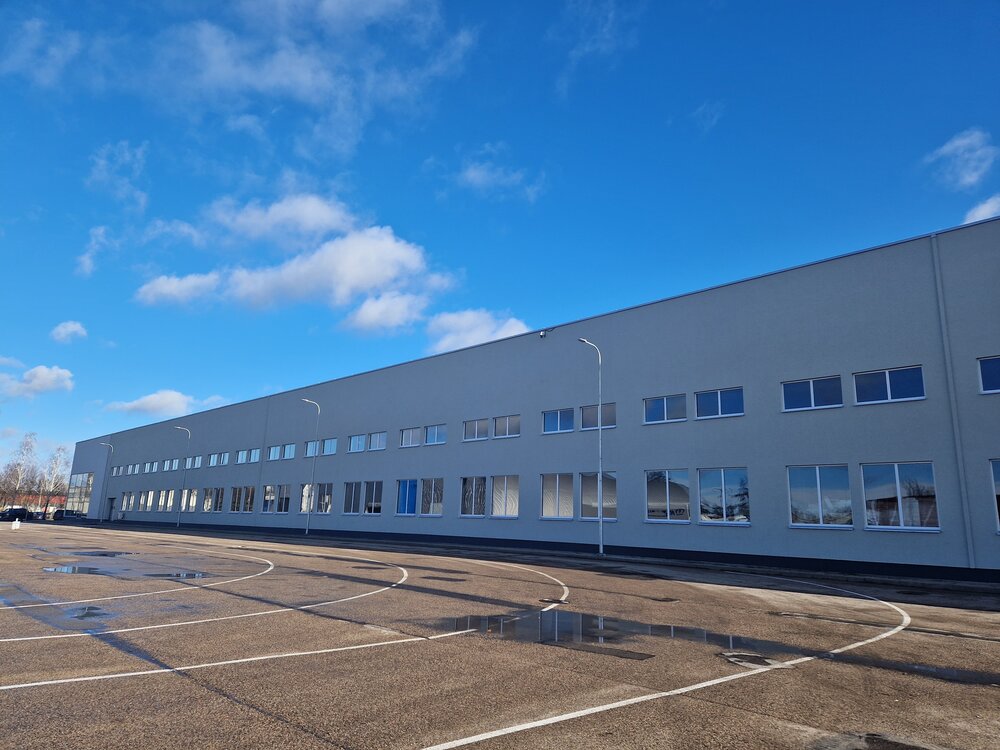 We rent different types of premises in Marijampole:
Office;
Warehousing;
For Production;
For other services.




Cutting of steel profiles, shearing of steel sheets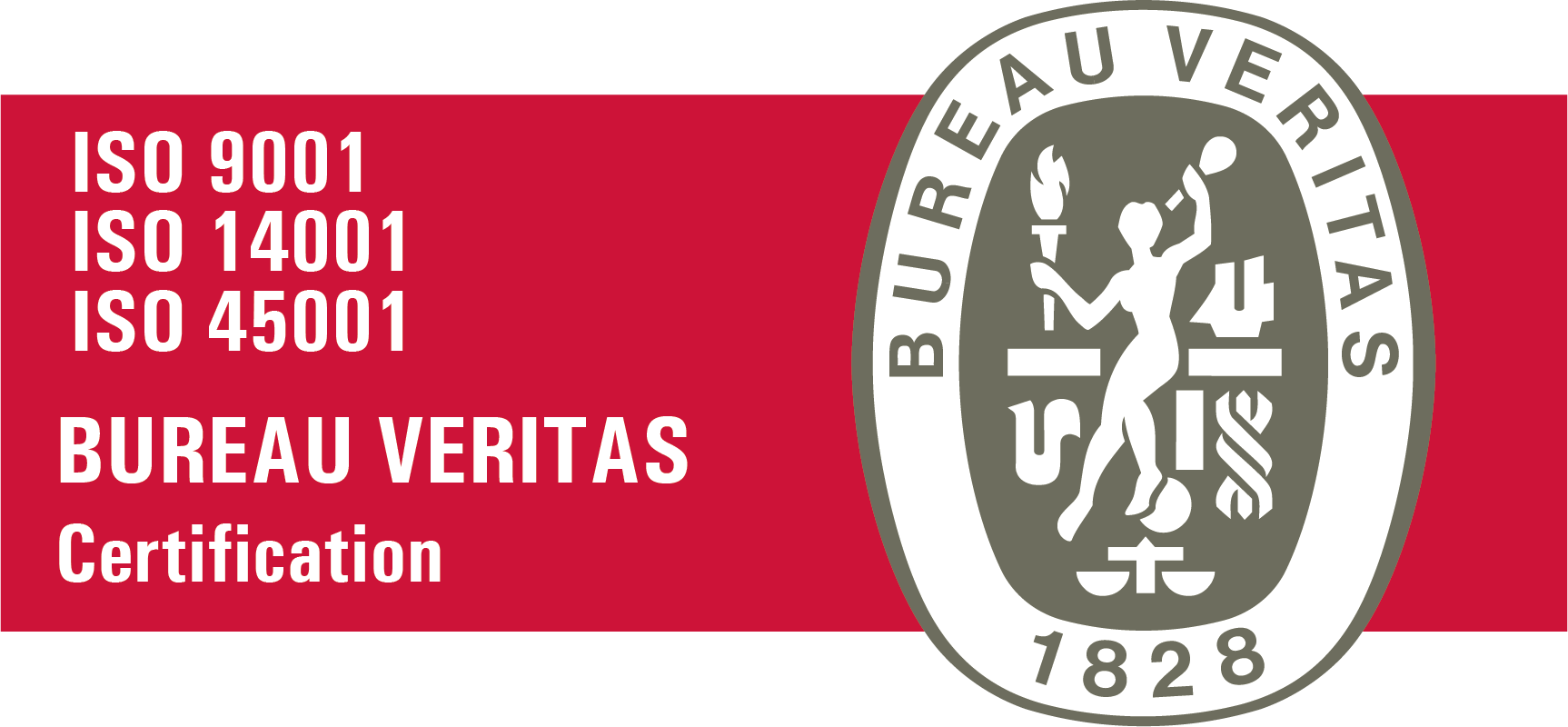 UAB koncernas "Alga" © 2023